Dec 3 2012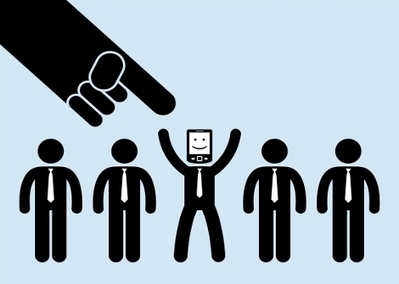 Winning the hearts of the most suitable talents for the company is not an easy process. As we notice, it is actually not that hard to find the people who have some potential to be employed by considering that the amount of the job seekers is really huge. However, among those job seekers, we can see that only a few can be categorized to be the skillful ones from various graduates. Based on that, nowadays, numerous reputable industries are competing to get the most skillful graduates to be employed. Recruitment process cannot be done only through advertisement but it needs more creative approaches to make potential employees attracted.
Depending on the type of the industry, i.e. production, consultancy, service or organizations, many ways can be applied to make recruitment process more various, and effective. Below are some possibilities to do:
1.     Use online network
Most fresh graduates are familiar with internet connection and subscribe vacancy information from postings online. There are some alternatives to optimize the recruitment process, through job finder service, professional link service and online media advertisement. Adding up a rubric for employment opportunities in the company website can also be a way to attract new candidates, especially when it is linked with professional links service or universities and colleges.
2.     Collaborate with universities and colleges
Keeping good relations with universities and colleges always bring benefits especially when it comes to recruitment. Posting the vacancy on the universities and college websites is the most effective way since students, graduates and alumni will always check out the webs for updates. This is also an efficient way to keep various positions posted. As a back-up strategy, printed vacancy can also be posted through alumni office of the partner tertiary education institutions.
3.     Events
Holding events can be another attractive way to attract talented graduates and offer them the positions in the company, according to the expertise that they have demonstrated. This type of recruitment can have a double agenda, i.e. to get the most skilled human resource as well as to bring about the necessary publications that will be beneficial for the company. Despite of its relatively higher investment, this strategy is unique and innovative.